Jennifer Schwartz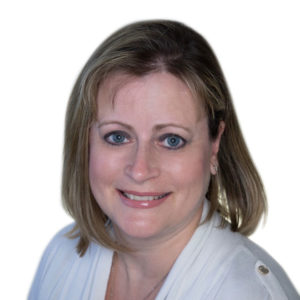 Divisional President, Industry & Infrastructure
Jennifer is responsible for the overall leadership and strategic business development efforts across AI's Industry & Infrastructure group. Key brands include Chemical Engineering, Global Connected Aircraft Summit, P3C Media, Exchange Monitor, POWER, EXPERIENCE Power, SATELLITE, OR Manager, Avionics, Defense Daily and Exchange Monitor Publications & Forums. She has full P/L responsibilities and also evaluates and helps integrate key acquisition targets in the markets she serves.
Jennifer has worked at Access Intelligence since 1997 and held previous publisher positions in the defense and energy groups. Jennifer successfully integrated the LDC Forum events into AI's portfolio in 2006, Exchange Monitor Publications & Forums in 2015 and P3C Media events in 2018. Previously, Jennifer held sales and marketing positions in the telecom and banking industries.
She has a BS degree in Marketing from the distinguished Robert H. Smith School of Business, University of Maryland. Jennifer also successfully completed ABM's B-to-B Advanced Leadership Program at Northwestern University in 2012.