Access Intelligence provides clients with high-quality business insights and integrated marketing solutions. We create impactful, customized content for industry events, conferences, trade shows, webinars, award programs, print & digital publications, and apps, proudly serving more than a dozen market sectors—from aerospace, defense, aviation, engineering and energy to healthcare, marketing, media, and broadcast.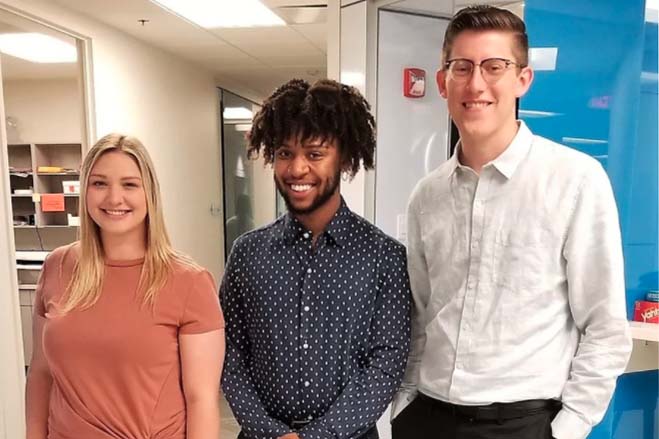 Media Associate Program
Each year, we seek out three engaged, intelligent, and curious graduates for our Media Associate Rotation Program. This opportunity offers the participants a chance to learn the ins and outs of a B2B media and events company, with associates gaining exposure to sales, marketing, editorial, analytics, and event management with a number of industry-leading brands.
Experience Access Intelligence
Access Intelligence not only provides great experiences for our partners, attendees, exhibitors, and readers, but also for our team members. We have implemented many wellness initiatives and opportunities for employees to lead healthier lives, whether it be physical, emotional, financial, or social. Access Intelligence strongly believes this leads to improved performance in the workplace. Opportunities include things such as: Fun Runs, yoga classes, wellness challenges, mindfulness webinars, health fairs, employee assistance programs, and financial education—all centered around ways for employees to experience activities to stay happy and engaged. To view a more complete list of the benefits we offer, please visit here.
Current Available Positions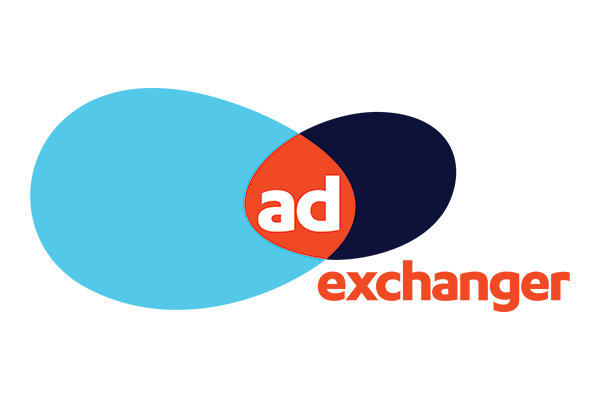 Access Intelligence is seeking a Marketing Manager to join our award-winning AdExchanger team.