Stuart Bonner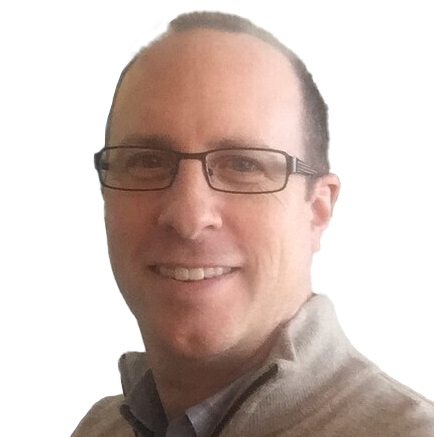 Vice President, Marketing Operations
As Vice President, Marketing Operations, Stuart works with all of AI's marketing teams to ensure they have the training, enjoy the systems efficiencies, and receive the vendor/internal support necessary to allow them to focus more time on strategic marketing initiatives. He also heads up AI's Client Services and Audience Development teams, guaranteeing that AI's customers have the support they need and that our marketing/sales teams are armed with the audience insights/analytics required to move their businesses forward. Lastly, he is in charge of event registration for all of AI's events, ensuring our attendees' on-site registration experience is seamless and working within our registration systems is as effortless and efficient as possible before, during and after our events.
Stuart began his career at AI in 1996 as a member of the Client Services team at Hart Publications in Houston. After relocating to AI's corporate headquarters in Rockville, Maryland in 2000, he spent time in magazine circulation working on BPA audits for several of AI's audited print publications. He then moved on to marketing, ultimately becoming Director of Marketing for AI's Contexo brand. Shifting to a Central Services role within AI, Stuart then became Director, Client Services and Email Operations, followed by Sr. Director, Marketing Operations and Client Services.
A born & raised Texan, Stuart has a BA in Communications from the University of Houston. He currently lives on the Eastern Shore of Maryland with his amazing husband Mark and their beagle/dachshund mix Lucy. An avid traveler and water baby, he also loves gardening, cooking/canning, home projects, quality time with friends and all that the Chesapeake Bay lifestyle affords (wine, oysters, crabs anyone?).