Katie A. Brennan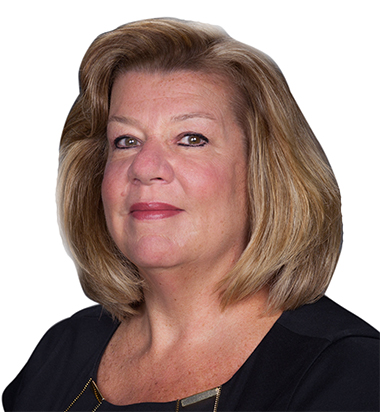 Vice President, Integrated Marketing Strategies
Katie's role at Access Intelligence was created in 2018 to support sales training and education, brand development and productization among key media properties.
Her experience includes roles in sales, marketing and P&L management for print/digital/events in technology, finance, retail, small business, food, jewelry, photography, security, graphics and more. As a fan of entrepreneurial companies, Katie joined WatchIT.com and ran the international sales organization for a subscription-based video content firm. Additionally, she conceived and implemented the launch of Agingcare.com as the first website for caregivers.
Katie also created the positioning and ran the sales operation for Manta.com, the largest website serving the small and medium sized business market. Recently she was responsible for all revenue at CFO and CFO.com which resulted in a successful sale of the company to Wicks.
Katie graduated from the University of Delaware with a BS in Business Administration with a concentration in marketing. She has participated in media executive programs at both Cornell and Northwestern Universities.