James Ogle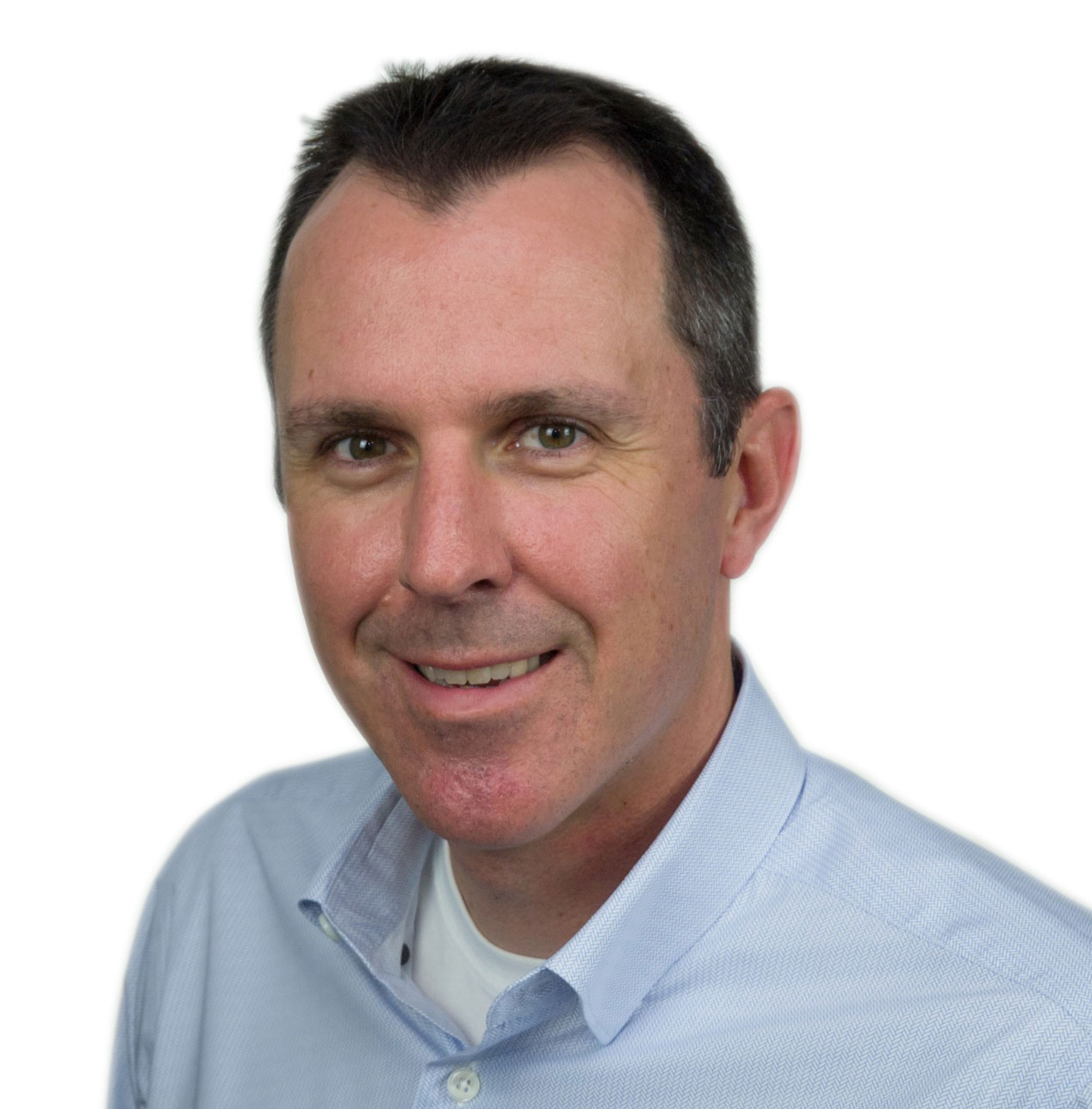 Executive Vice President & Chief Financial Officer
As Chief Financial Officer, Jim is responsible for all financial, IT and production operations within AI. Prior to joining AI, he spent eight years with F&W Media, first as Chief Financial Officer, then four years as Chief Operating Officer responsible for finance, IT, administration and all operations.
Prior to that, Jim was Chief Financial Officer at Cygnus Business Media, working with their private equity firm to establish budget and forecast discipline, upgrade systems and ultimately exit the business. Prior to Cygnus, he spent six years with Penton Media, as VP of Finance, assisting the company through a sale process and managing the integration of several acquisitions.
Prior to his time working with media companies, Jim worked for a Manufacturing and Direct Mail company and an on-line start up. He received his Accounting degree from Sacred Heart University and became a CPA in 1996.