Job Posting
Senior Editor, Healthcare
Posted May 19, 2021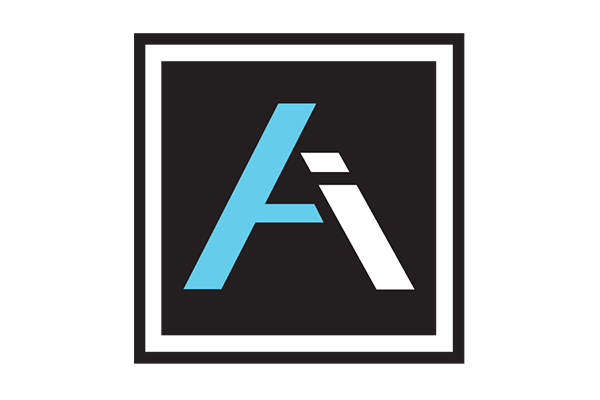 Access Intelligence, a leading B2B publishing, media and events company, has an immediate opening for a Senior Editor. The Senior Editor is responsible for writing, editing and coordinating content for OR Manager including publication, website, and other Healthcare products. Assist in securing speakers for events and assist with podcasts, webinars and virtual and live events content. The Senior Editor will work closely with the Brand Director to help develop and execute new initiatives across the brand.
ESSENTIAL DUTIES AND RESPONSIBILITIES:
Develop content for the Healthcare products, including magazine, website and social media
Assist with developing agendas, programs sessions and secures speakers for Healthcare events (live or online).
Tracks and analyzes website content and social media performance
Develops, builds and deploys high-profile digital features and initiatives
Posts and deploys website content and oversees daily and weekly content schedules
Collaborate, help develop and drive new initiatives to grow the business
Coordinates externally with writers, speakers and attendees
Monitor and build relationships in the event industry.
10%+ travel to trade shows and conferences, including AI events, competitive events and to other AI offices.
OTHER DUTIES AND RESPONSIBILITIES:
Participate in scheduled meetings
Proactive innovation and idea sharing
Professional demeanor with internal colleagues and external clients
Accept external queries and feedback and assess/route/respond to them accordingly.
Other content/events related duties as assigned
JOB REQUIREMENTS:
Four-year degree in Business, Journalism, English, Communications or other relevant field or commensurate experience
3+ years of experience in the Healthcare industry
Excellent written and oral communications skills
Excellent organizational skills and ability to work in a deadline-oriented environment
Industry and trade show experience preferred.
Demonstrates flexibility; can re-define role as needed and adapt to change
Works with team members in a positive manner to solicit needed information
Demonstrates the ability to identify and solve problems quickly, decisively, and independently
Shares information, cooperates with others, and is comfortable participating as a part of a team
Our People Are Our Strength
At Access Intelligence, we create exceptional experiences that ignite connection and commerce. We know that the more diverse and inclusive our staff and leadership teams are, the better we will be able to create these experiences for our customers. We have a strong commitment to improve diversity, equity and inclusion at our company. We embrace and encourage our employees' differences in age, color, disability, ethnicity, family or marital status, gender identity or expression, language, national origin, physical and mental ability, political affiliation, race, religion, sexual orientation, socio-economic status, veteran status, and other characteristics such as personality and personal interests that make our employees unique.
Our commitment extends to how we approach our events and content. We can't wait to see how our renewed focus on diversity, equity and inclusion will enhance your experience with us.
To apply for this position, please send an email to: jobs@accessintel.com or click here.