Job Posting
Media Account Executive, Healthcare
Posted June 9, 2022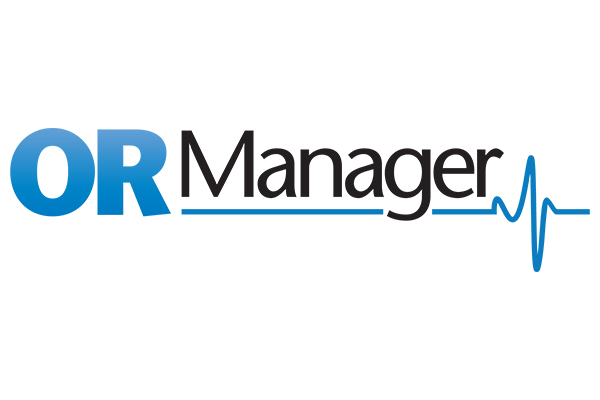 Access Intelligence, LLC, a leading worldwide tradeshow and publishing company, is seeking a Media Account Executive to focus on print and digital sales for its Healthcare Group. The ideal candidate must be highly motivated, competitive, resilient, persistent, flexible and show good judgment and tact. Location is flexible.
You will work closely with the brand director and the team to sell the wide range of solutions for the OR Manager Monthly suite of offerings including print advertising, digital marketing, content marketing, lead gen opportunities, and custom packages. You'll identify new customers, nurture existing customers to better understand their marketing needs, offer solutions, and assist in the development of business-winning presentations and proposals.
Responsibilities include:
Achieving company sales goals for the portfolio of products by developing and implementing sales plans
Creating custom packages for clients to leverage our full suite of print and digital solutions
Networking and connecting with providers of products and services used in the operating room through sales calls and prospecting
Establishing and growing client relationships
Identifying and cultivating new relationships
Attending and representing the company at industry events
Other sales-related duties as assigned
Qualified Media Account Executive candidates should possess the following:
3+ years of experience selling B to B media
Excellent verbal/written communication as well as presentation skills
Strategic planning and problem-solving abilities
Ability to work effectively with a small team in a fast-paced environment
Strong organizational skills and ability to manage multiple tasks at once
Experience with Salesforce or similar CRM
College degree in Business, Communication, or another related field preferred
Our People Are Our Strength
At Access Intelligence, we create exceptional experiences that ignite connection and commerce. We know that the more diverse and inclusive our staff and leadership teams are, the better we will be able to create these experiences for our customers. We have a strong commitment to improve diversity, equity and inclusion at our company. We embrace and encourage our employees' differences in age, color, disability, ethnicity, family or marital status, gender identity or expression, language, national origin, physical and mental ability, political affiliation, race, religion, sexual orientation, socio-economic status, veteran status, and other characteristics such as personality and personal interests that make our employees unique.
Our commitment extends to how we approach our events and content. We can't wait to see how our renewed focus on diversity, equity and inclusion will enhance your experience with us.
To apply for this position, please send an email to: jobs@accessintel.com or click here.