Job Posting
Operations Director
Posted April 4, 2022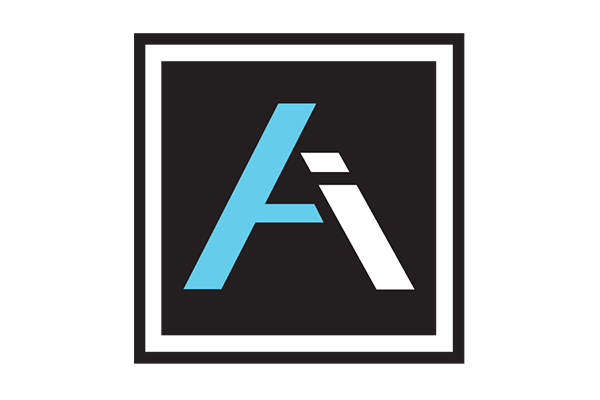 The Operations Director is responsible for leading and managing an Assistant Operations Manager and Operations Coordinator on a daily basis overseeing (3) CLEAN, (7) P3 and (6) LDC annual events. The Operations Director leads the selection process when it comes to partnering with venues and vendors including writing RFPs, research, comparing bids, site visits, reviewing contract terms and overall negotiations. This includes meeting with each team, providing performance reviews and annual goals, providing support and oversight over the team's assigned events.
This Operations Director serves as a liaison between the (3) CLEAN, (7) P3 and (6) LDC annual events and its many partners and vendors (e.g., venue, A/V production, F&B, security, graphics designers, promotional item vendors, GSC, housing company, registration vendor, photographer, temporary staffing, florist, etc.) and represents the shows' best interest. The Operations Director is a fierce negotiator, focused on bottom-line gains and margins. The Operations Director maintains a tight budget and analyzes spending trends of show management and its customers. Although not responsible for direct sales, the Operations Director plays a critical role in fulfillment of sponsorship, exhibit booth and attendee experience. The Operations Director is responsible for bringing the brand to life at the events and maintaining the high standard our customers are accustomed to. The Operations Director is the person ultimately responsible for the successful event execution from move-in to move-out.
Responsibilities include logistics and operation oversight of all events, contract negotiations, venue research, RFP management, sponsorship fulfillment and interaction with clients.
JOB REQUIREMENTS:
Four-year degree in business management or other relevant field or commensurate experience.
10 – 15 years of tradeshow operations experience.
Excellent interpersonal skills and ability to thrive in a fast-paced environment.
Team player, capable of managing projects requiring input from multiple sources, and ability to multitask on more than one event or project at a time.
Proficiency in Excel, Word and Outlook; experience in html, database management software and Expocad preferred.
Understands IAEE (International Association of Exhibits and Events) guidelines and can communicate as well as enforce the guidelines with exhibiting companies.
CEM (Certified Exhibit Manager) designation highly desirable
Our People Are Our Strength
At Access Intelligence, we create exceptional experiences that ignite connection and commerce. We know that the more diverse and inclusive our staff and leadership teams are, the better we will be able to create these experiences for our customers. We have a strong commitment to improve diversity, equity and inclusion at our company. We embrace and encourage our employees' differences in age, color, disability, ethnicity, family or marital status, gender identity or expression, language, national origin, physical and mental ability, political affiliation, race, religion, sexual orientation, socio-economic status, veteran status, and other characteristics such as personality and personal interests that make our employees unique.
Our commitment extends to how we approach our events and content. We can't wait to see how our renewed focus on diversity, equity and inclusion will enhance your experience with us.
To apply for this position, please send an email to: jobs@accessintel.com or click here.