Job Posting
Marketing Automation Specialist
Posted July 27, 2021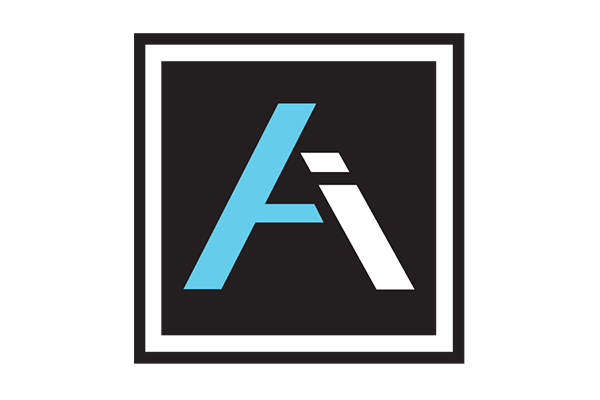 Access Intelligence, a leading media and events company, is searching for a dynamic and collaborative Marketing Automation Specialist to join the Marketing Operations team.
The Marketing Automation Specialist works closely with our internal marketing teams, providing them with best practice marketing recommendations when necessary and marketing systems assistance and training as required. A key focus of the job is being "liaison" between our Customer Data Platform (Omeda) and other marketing systems as needed, helping translate new release functionality to the marketing teams and providing strategic and actionable guidance with the ultimate goal of streamlining revenue-generating email marketing campaigns. This marketing support position requires the ability to interact with a diverse group of internal marketing professionals, providing them with timely assistance as needed.
PRINCIPAL DUTIES AND RESPONSIBILITIES:
• Work with all marketing teams to set up and streamline automated email marketing campaigns in Omeda based on their marketing goals.
• Build-out company-wide initiatives in the Omeda such as programs relating to privacy law, email preference centers, data normalization programs, bounce management programs, website/trigger programs, etc.
• Build-out, maintain, and report on Nurture and Winback campaigns, working with the marketing teams to ensure reporting is monitored and adjustments are made as necessary.
• Build-out landing pages, forms, analytical queries in Omeda to assist the marketers with fulfilling their marketing goals.
• Provide updates on marketing automation programs and set up report subscriptions so the marketers may have easy access to information on their marketing programs.
• Update/maintain in-house Knowledge Base tutorials and institute periodic check-ins with the marketing teams for spot training as needed.
• Review email engagement while providing feedback and recommendations to help maintain or reach high deliverability for all brands.
• Troubleshoot deliverability questions on an ongoing basis. Review overall brand delivery metrics monthly and provide recommendations (if needed).
• Translate and disseminate new Omeda functionality information to the marketing teams as released.
• Be AI's Omeda "guru" who is the go-to person for all questions relating to Omeda functionality, working with our Omeda rep(s) as necessary to answer questions from the marketing teams and/or diagnose system issues/challenges.
• Assist the Sr. Director, Marketing Operations & Client Services with data initiatives as necessary, including data cleaning, Omeda file structure revisions, Omeda profile adjustments, etc.
• Assist the Sr. Director, Marketing Operations & Client Services with data list loads as necessary.
• Other duties as assigned by the Sr. Director, Marketing Operations & Client Services.
JOB REQUIREMENTS:
• 5+ years of experience working with a variety of marketing systems
• Outstanding verbal and written communication skills
• Ability to work efficiently, collaboratively and professionally with a wide variety of personalities
• Strong organizational skills coupled with excellent follow-up practices
• Advanced knowledge of M/S Excel and Word and the ability to learn new software applications and products quickly
• Excellent multi-tasking skills
• Impeccable punctuality and attendance
• Keen eye for detail
• Bachelor's degree
About AI
Our People Are Our Strength
At Access Intelligence, we create exceptional experiences that ignite connection and commerce. We know that the more diverse and inclusive our staff and leadership teams are, the better we will be able to create these experiences for our customers. We have a strong commitment to improve diversity, equity and inclusion at our company. We embrace and encourage our employees' differences in age, color, disability, ethnicity, family or marital status, gender identity or expression, language, national origin, physical and mental ability, political affiliation, race, religion, sexual orientation, socio-economic status, veteran status, and other characteristics such as personality and personal interests that make our employees unique.
Our commitment extends to how we approach our events and content. We can't wait to see how our renewed focus on diversity, equity and inclusion will enhance your experience with us.
To apply for this position, please send an email to: jobs@accessintel.com or click here.