Job Posting
Manager, Digital Strategy & Operations
Posted August 18, 2022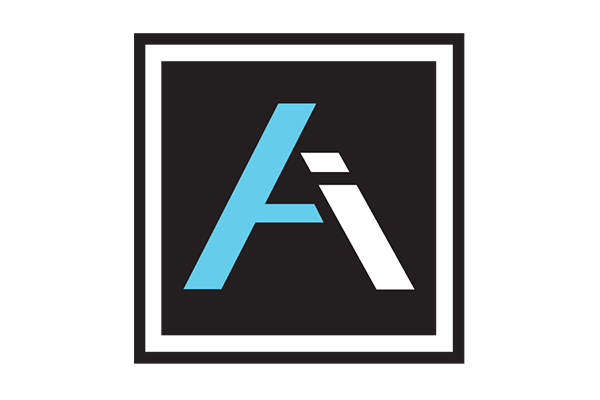 Access Intelligence, a leading B2B media, and events organization, is actively searching for a Manager, Digital Strategy & Operations. The Manager, Digital Strategy & Operations will support AI's Energy, Chemical and Infrastructure teams. They will collaborate with brand team members to provide strategic and technical consultation, assisting with constructing and maintaining experiences across all digital channels. Additionally, this position will collaborate with VP, Digital to identify and develop new opportunities to monetize the company's digital assets.
The Manager, Digital Strategy & Operations is a partner to the brand teams within Access Intelligence and is the primary point of contact for support of all things digital. This role is the perfect opportunity for an individual with a digital marketing, content, or sales background; someone who embraces the evolution of digital media and is excited by the opportunity to share best practices, to solve difficult problems and contribute to revenue growth.
Responsibilities include:
Propagate digital best practices, efficiencies, and successful initiatives across the group
Coordinates with editorial and marketing teams to expose performance insights and facilitates best practices for digital engagement
Collaborate with VP, Digital to deliver training and support for new digital products
Oversee the campaign fulfillment of designated top advertising customer accounts
Works with brand teams to triage website updates, execute small tasks, and collaborate with the development team to help prioritize urgent needs
Partners with the Development Team to optimize website performance
Acts as the administrative point of contact with select technology providers
Requirements include:
BA in Marketing, Journalism, or related field
2 to 3 years of experience
Experience with digital marketing or sales
Project management experience
WordPress and Google Analytics experience preferred
Self-learner
About AI
Our People Are Our Strength
At Access Intelligence, we create exceptional experiences that ignite connection and commerce. We know that the more diverse and inclusive our staff and leadership teams are, the better we will be able to create these experiences for our customers. We have a strong commitment to improve diversity, equity and inclusion at our company. We embrace and encourage our employees' differences in age, color, disability, ethnicity, family or marital status, gender identity or expression, language, national origin, physical and mental ability, political affiliation, race, religion, sexual orientation, socio-economic status, veteran status, and other characteristics such as personality and personal interests that make our employees unique.
Our commitment extends to how we approach our events and content. We can't wait to see how our renewed focus on diversity, equity and inclusion will enhance your experience with us.
To apply for this position, please send an email to: jobs@accessintel.com or click here.