Job Posting
Human Resources Manager
Posted September 22, 2021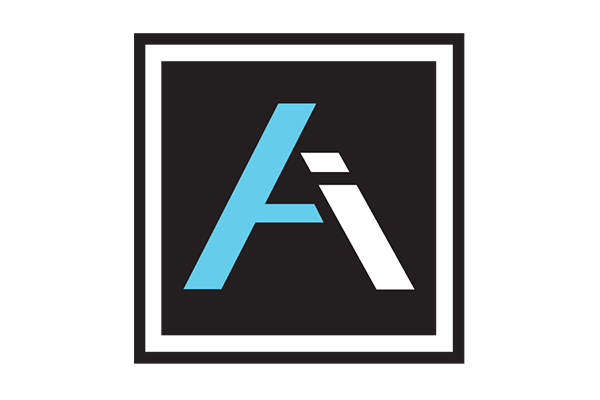 The HR Manager is responsible for planning, coordinating, and evaluating the various services, policies, and programs of the organization's HR department, specific to our Media & Marketing division and New York City and Norwalk, CT offices. Duties for the HR Manager will include recruiting the best talent, enhancing staff performance, supporting employee development, enhancing diversity and inclusion efforts, planning key HR initiatives, running orientation and onboarding processes, maintaining staff relations, updating policies and practices, and spearheading company culture and engagement initiatives. The Human Resources Manager aids the organization in adding value to overall business objectives, providing HR solutions, resolving employee relations issues, retaining a talented workforce, and ensuring compliance with regulations.
PRINCIPAL DUTIES AND RESPONSIBILITIES:
Full Cycle Recruitment
Working directly with hiring managers on job descriptions, candidate selections, etc.
ATS management including job postings and candidate management
Direct recruiting of passive and active candidates
Conducting interviews and coordinating interviews for internal departments
Extending and negotiating offers
Onboarding New Hires
Conducting new hire orientation
Coordinating new hire paperwork
Managing AI Peer Mentor Program
Employee relations
Be the first point of contact for employees and support managers and staff in any questions, concerns, training, etc.
Leverage HR policies, programs and practices to create and maintain a positive, high-performing workplace and act as "go-to" resource for employees
Keep up to date on any changes in employment laws
Update handbook as necessary
Particular focus on NY and CT
Implement and manage company performance appraisal program and partner with managers on other talent management processes
Performance review process—Meeting with managers on performance reviews for staff

Developing career paths with managers for their staff

Working through performance issues with managers

Providing guidance and assistance with performance issues up to and including termination

Conducting exit interviews
Collaborate with Human Resources team on maintaining and improving company culture and engagement
Diversity, Equity and Inclusion initiatives
Plan internal company events – holiday parties, summer picnic, birthday celebrations
Wellness Challenges
Internal communications
Other duties as assigned
JOB REQUIREMENTS:
A minimum of 3-5 years as a HR Generalist or HR Manager
Experience with all other HR functions required
Strong written and verbal communication skills
OTHER KEY SUCCESS ATTRIBUTES:
Fantastic problem-solving skills and ability to think outside the box
Passionate for human resources
Great attention to detail and efficiency; enjoys getting things done right.
Ability to multitask and adapt to a fast-paced environment
Capable to work independently as well as in a team environment
Sensitivity working with confidential material
Flexibility with, and ability to move from one task to another quickly and efficiently
Passion for DEI
ENVIRONMENTAL FACTORS AND PHYSICAL REQUIREMENTS:
Sitting, very light lifting
STATEMENT OF INTENT:
The purpose of this job description is to indicate the general nature and level of work performed by employees within this function. However, the nature of our business may require that the responsibilities associated with this job may change from time to time in accordance with the Company's business needs. This description is not intended to contain or be interpreted as a comprehensive inventory of all duties, responsibilities, and qualifications required of employees assigned to this position. Nothing in this job description restricts management's right to assign or reassign duties and responsibilities to this job at any time. Requests by employees or applicants to accommodate an eligible disability will be followed by a current review of the essential functions of the position.
About AI
Our People Are Our Strength
Access Intelligence, we create exceptional experiences that ignite connection and commerce. We know that the more diverse and inclusive our staff and leadership teams are, the better we will be able to create these experiences for our customers. We have a strong commitment to improve diversity, equity and inclusion at our company. We embrace and encourage our employees' differences in age, color, disability, ethnicity, family or marital status, gender identity or expression, language, national origin, physical and mental ability, political affiliation, race, religion, sexual orientation, socio-economic status, veteran status, and other characteristics such as personality and personal interests that make our employees unique.
Our commitment extends to how we approach our events and content. We can't wait to see how our renewed focus on diversity, equity and inclusion will enhance your experience with us.
To apply for this position, please send an email to jobs@accessintel.com or click here.