Job Posting
Human Resources Assistant
Posted March 1, 2022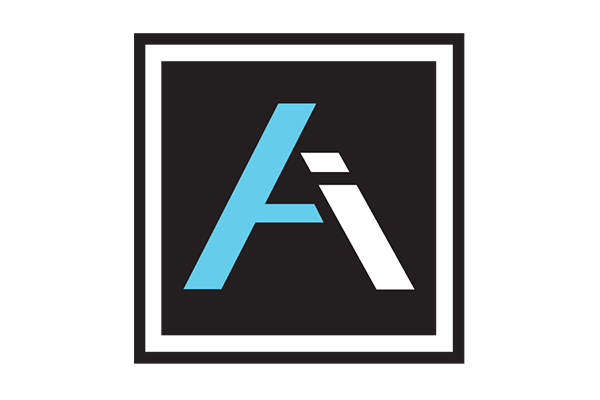 Access Intelligence is looking for a Human Resources Assistant to join it's fast-paced and exciting team. The HR Assistant is responsible for facilitating key HR functions and programs in the Rockville, Arlington and Houston offices. The HR assistant supports AI's human resources team in the daily administration of its activities.  Reporting to the HR Director, the HR Assistant helps with talent acquisition, employee queries and company culture. The HR Assistant helps to create a productive work environment by working with the team in designing, implementing and monitoring AI's employee development processes, programs and policies. The HR Assistant also serves as a liaison between the human resources department and employees for effective communication and conflict resolution.
PRINCIPAL DUTIES AND RESPONSIBILITIES:
Employee Assistance/Liaison
Answering all internal and external HR-related queries and requests
Maintaining and updating employee records
Recruiting/Talent Acquisition
Job posting and weekly job refreshing
Candidate scheduling between managers and candidates via calendar invites
Applicant testing and set up, sending links to applicants and ensuring completion
Sending and collecting candidate applications
Assistance with ATS (Applicant Tracking System) roll out (last quarter 2021/first quarter 2022)
Writing first draft of job postings
Reference checks
Performance Reviews
Performance review reminders to managers
Collection of signed reviews
Onboarding/surveys
Send out 2 week and 3 month surveys and provide reporting monthly
New hire set up (AI branded items- mail home, workstation set up, tour, and office set up )
Paycom
Title and manager changes
Projects
Work with the team on wellness initiatives, brainstorming ideas, acquiring and issuing prizes
Anniversary gift maintenance (Snappy gifts)
Monthly HR Newsletter
Orientation presentation updates
Assist in Employee Surveys (CultureAmp)
Monthly gatherings/events
Assist in putting together AI events for Rockville, Arlington and Houston offices including monthly gatherings and summer and winter events
Social Media
Create content and schedule for AI Social Media on Facebook, Twitter, Linkedin and Instagram
Other duties as assigned
JOB REQUIREMENTS:
Bachelor's degree (preferred) with some relevant experience
Strong written and verbal communication skills
Ability to problem solve
Great organizational and time management skills
Ability to multitask and adapt to a fast-paced environment
Capable to work independently as well as in a team environment
Sensitivity working with confidential material
Meticulous attention to detail
OTHER KEY SUCCESS ATTRIBUTES:
Flexibility
Advocate of Inclusivity
About AI
Our People Are Our Strength
Access Intelligence, we create exceptional experiences that ignite connection and commerce. We know that the more diverse and inclusive our staff and leadership teams are, the better we will be able to create these experiences for our customers. We have a strong commitment to improve diversity, equity and inclusion at our company. We embrace and encourage our employees' differences in age, color, disability, ethnicity, family or marital status, gender identity or expression, language, national origin, physical and mental ability, political affiliation, race, religion, sexual orientation, socio-economic status, veteran status, and other characteristics such as personality and personal interests that make our employees unique.
Our commitment extends to how we approach our events and content. We can't wait to see how our renewed focus on diversity, equity and inclusion will enhance your experience with us.
To apply for this position, please send an email to jobs@accessintel.com or click here.