Job Posting
Graphic Designer
Posted April 28, 2022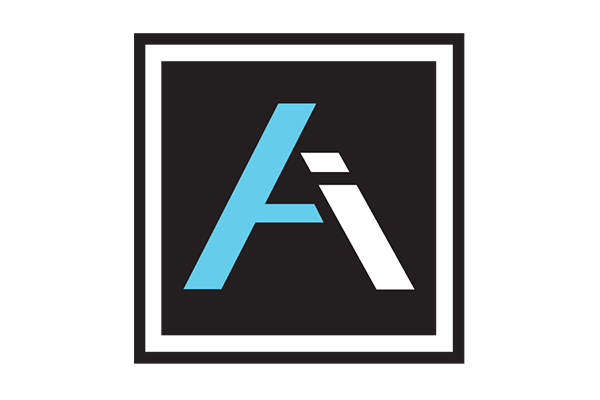 Come be part of an award-winning team! We seek an energetic and passionate Graphic Designer, who will be integral in creating original, innovative and eye-catching campaigns in support of our multitude of brands—including live events, conferences, trade shows, webinars, e-letters as well as other channels in our diversified portfolio.
Key responsibilities:
Collaborate and brainstorm with marketing professionals, content providers, the digital team and other key stakeholders to conceptualize creative assets and promotional campaigns, ads, event booths, signs, banners, displays, media kits, and much more
Create charts, graphs, and presentations utilizing PowerPoint & Keynote
Occasional layout of digital publications
Qualifications & Skills:
Minimum of 2 years graphic design experience in a professional capacity
Experience at a business media or events company a plus
Ability to work in a fast-paced environment, possess excellent time-management skills and manage multiple product groups/priorities simultaneously
Strong proficiency in Mac versions of Adobe Creative Cloud— InDesign, Photoshop, and Illustrator
Willingness to learn new skills and technologies
Video/audio editing experience a plus
About AI
Our People Are Our Strength
At Access Intelligence, we create exceptional experiences that ignite connection and commerce. We know that the more diverse and inclusive our staff and leadership teams are, the better we will be able to create these experiences for our customers. We have a strong commitment to improve diversity, equity and inclusion at our company. We embrace and encourage our employees' differences in age, color, disability, ethnicity, family or marital status, gender identity or expression, language, national origin, physical and mental ability, political affiliation, race, religion, sexual orientation, socio-economic status, veteran status, and other characteristics such as personality and personal interests that make our employees unique.
Our commitment extends to how we approach our events and content. We can't wait to see how our renewed focus on diversity, equity and inclusion will enhance your experience with us.
To apply for this position, please send an email to jobs@accessintel.com or click here.