Job Posting
Freelance Editor
Posted January 22, 2021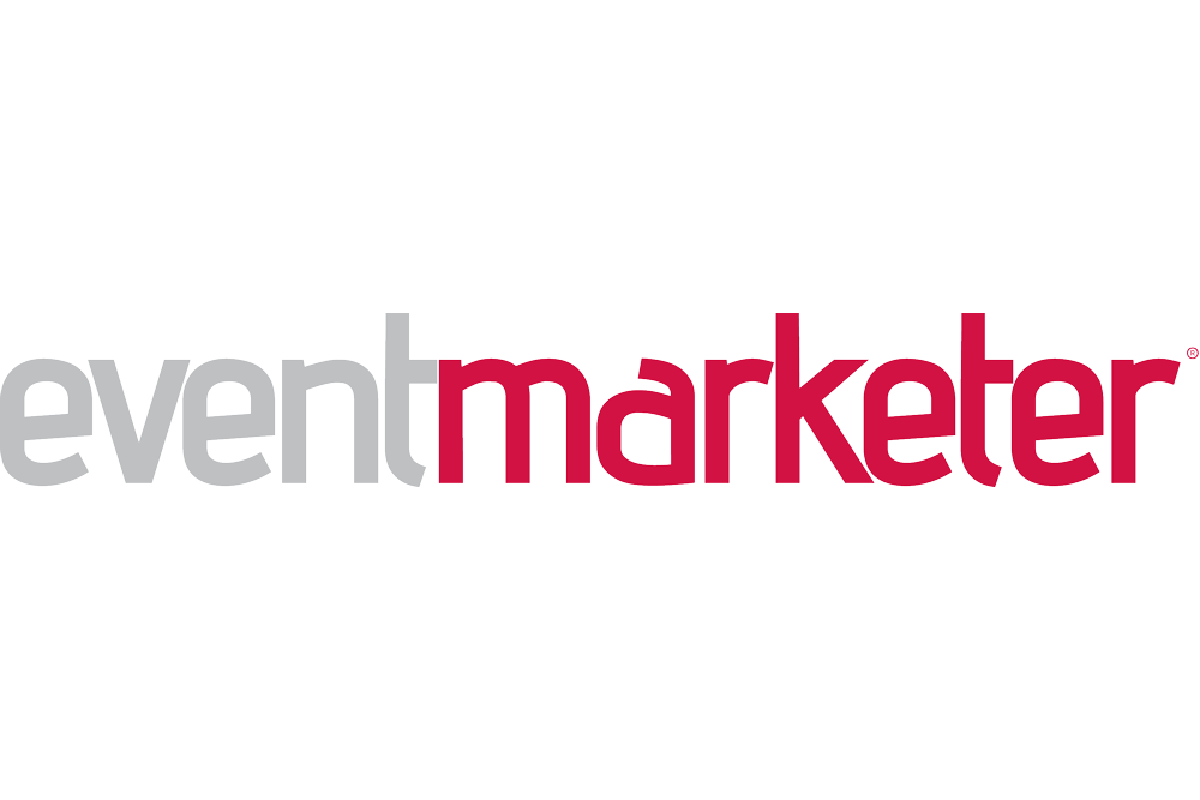 The Event Marketer brand at Access Intelligence is seeking a freelance editor. You will be responsible for writing, editing and coordinating content for Event Marketer including publication, website, and other EM products. You will work with the team to secure speakers for events and assist with podcasts, webinars and virtual and live events content.
Key responsibilities for the freelance editor include:
Develop content for Event Marketer products, including magazine, website and social media
Assist with developing agendas, programs sessions and secures speakers for Event Marketer events (live or online)
Coordinate internally with editorial, production, marketing and analytics staff
Coordinate externally with writers, speakers and attendees
The ideal freelance editor will possess:
Four-year degree in Business, Journalism, English, Communications or other relevant field or commensurate experience
Excellent written and oral communications skills
Excellent organizational skills and ability to work in a deadline-oriented environment.
Demonstrates flexibility; can re-define role as needed and adapt to change.
Works with team members in a positive manner to solicit needed information
Industry and trade show experience a plus
About Event Marketer
Event Marketer magazine was founded in 2002 to serve the information needs of strategic brand-side event marketers and agency executives across the spectrum of face-to-face marketing—including sponsorship activation, mobile marketing, retailtainment, stunts, buzz marketing, p.r. campaigns, press events, trade shows, corporate events, proprietary events and meetings. It has become the world's most respected provider of content for the event marketing and trade show category. Our portfolio includes our flagship magazine, which publishes five times a year, the EM Buzz e-letter, the annual Experiential Marketing Summit, Ex Awards, Experience Design & Technology Awards, Experiential Marketing Training Camps, and more. Check out our magazine archive here.
About AI
Our People Are Our Strength
At Access Intelligence, we create exceptional experiences that ignite connection and commerce. We know that the more diverse and inclusive our staff and leadership teams are, the better we will be able to create these experiences for our customers. We have a strong commitment to improve diversity, equity and inclusion at our company. We embrace and encourage our employees' differences in age, color, disability, ethnicity, family or marital status, gender identity or expression, language, national origin, physical and mental ability, political affiliation, race, religion, sexual orientation, socio-economic status, veteran status, and other characteristics such as personality and personal interests that make our employees unique.
Our commitment extends to how we approach our events and content. We can't wait to see how our renewed focus on diversity, equity and inclusion will enhance your experience with us.
To apply for this position, please send an email to: apply@accessintel.com or click here.