Job Posting
Financial Analyst
Posted May 27, 2022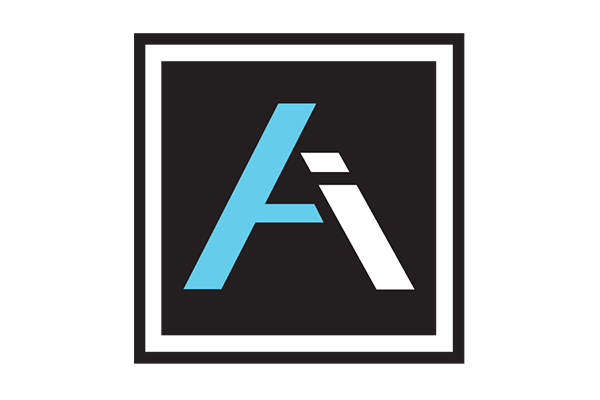 Access Intelligence, a leading B2B publishing, media and events company, has an immediate opening for a Financial Analyst. Serve as a liaison between business operations and the Finance organization, analyzing, reporting and interpreting financial data to support informed decision making. Partner with colleagues from multiple internal groups to investigate the underlying drivers for the company's performance. Interact with management and operating groups on a regular basis to deliver financial updates and develop budgets and forecasts. Strengthen and implement financial tools, metrics and processes to drive operating performance. Access data from a variety of systems and present accurate, meaningful and relevant information to a diverse audience.
PRINCIPAL DUTIES AND RESPONSIBILITIES:
—Annual budgeting & quarterly forecast:
Build budget/forecast templates and provide historical data, with summary and variance analysis for each product and group
Meet with brand leaders to discuss strategy, products, and event calendar
Build financial models and scenario analysis for new business initiatives or changes to the existing products
Submit all budget and stats data to Hyperion, validating the accuracy of the data in the system
—Monthly Pacing and projections
Schedule and conduct pacing meeting with operating groups to establish revenue projection updates, phasing changes, and identify any areas of upside or exposure
Provide updated pacing reports reflecting booked revenue versus budget/projection
Work with sales managers to review detail of bookings, sales pipeline, amount left to sell and product changes which affect the revenue projections
—Monthly review of draft financial statements
Review draft financials for each group and product
Identify any notable variances to budget or forecast, requesting information to understand the difference and if/how it affects the financials going forward
Follow up with the team members on any questions from accounting or outstanding info needed to close the month (expense accruals, revenue rec, reclassifications)
Discuss the financial results with managers and prepare analytics, as needed
Upload stats into Hyperion
—Salesforce Analytics Studio & Database
Utilize tools to build and maintain dashboards and user reports
Maintain product mapping doc for incoming data from various sub-systems
Validate the accuracy of the data, mapping and views. Reconciling revenue to financial systems
Prepare formatted budget and sales goals by rep/product to be uploaded to system
Assist in the training and utilization of the system with managers and users in various levels in the organization
Work with users and database team to develop new KPI dashboards and analytics to maximize usefulness
—Daily & Weekly Other
Sales pipeline meetings to review activity with sales reps and managers, verify accuracy of pipeline data in system
Meetings with managers on group updates, new initiatives, and priority items
Ad hoc requests for information such as historical data, spend to date vs budget, account coding questions, and detail of prepaid expenses/deferred revenue on events
Maintain list of NPS scores across the company, along with other statistics
Assist in preparing schedules for various presentations, board meetings, and bank filings
JOB REQUIREMENTS:
BA/BS degree (accounting or finance preferred)
1-2 years' experience in an accounting or finance role
Advanced Excel & PowerPoint skills required; experience with Hyperion and Tableau a plus
Must be able to complete projects on a timely basis and meet deadlines
Strong communication skills to have the ability to interact with a variety of business leaders on all levels throughout the company
Strong organizational skills required, including the ability to manage priorities and complete multiple projects simultaneously
About AI
Our People Are Our Strength
At Access Intelligence, we create exceptional experiences that ignite connection and commerce. We know that the more diverse and inclusive our staff and leadership teams are, the better we will be able to create these experiences for our customers. We have a strong commitment to improve diversity, equity and inclusion at our company. We embrace and encourage our employees' differences in age, color, disability, ethnicity, family or marital status, gender identity or expression, language, national origin, physical and mental ability, political affiliation, race, religion, sexual orientation, socio-economic status, veteran status, and other characteristics such as personality and personal interests that make our employees unique.
Our commitment extends to how we approach our events and content. We can't wait to see how our renewed focus on diversity, equity and inclusion will enhance your experience with us.
To apply for this position, please send an email to: jobs@accessintel.com or click here.