Job Posting
Event Marketing Manager/P3C
Posted November 9, 2022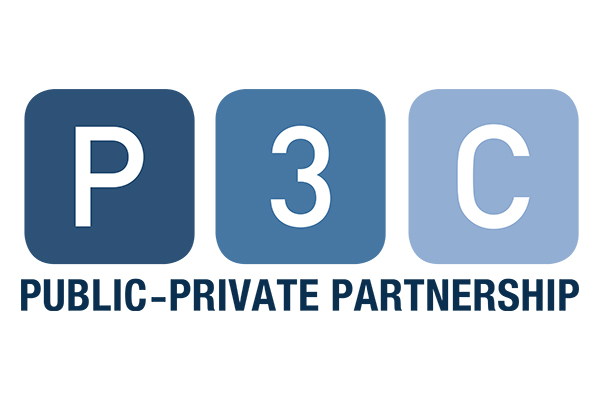 Come be a part of a winning team serving the infrastructure sector. We're looking for an energetic and passionate marketing manager to help execute the marketing plans for more than 7 events that make up the P3C Media brand. The marketing mix leverages digital channels, email, social media, content marketing, paid placements, direct mail and more, for the successful implementation of marketing campaigns. This position supports paid conference attendee revenue and reports in to the director of marketing.
JOB DUTIES:
Direct marketing responsibilities
Write email copy, pull queries, deploy email, and provide analysis
Create and deploy event email marketing campaigns using marketing automation platforms
Outreach to secure and fulfill partnerships and media exchanges
Assist with development of all marketing plans
Support database management and audience development
Including net new names added to database within certain sectors
Assist with social media plan and execution
Assist with other multi-channel marketing efforts, such as Google AdWords, AdRoll, etc.
Provide regular campaign analysis, sharing what offer(s) worked and why they were successful
Set up and optimization of event websites, along with continual upkeep throughout the marketing cycle
Set up, manage and provide support for the registration platform
Provide sales support
Responsible for the creation and deployment of sales emails
Create sales prospectus
Drive leads to the Sales Person
Manage the creation process for the Media Kit – both print and digital versions
Live event marketing for P3C Media's events
Onsite registration, logistics and operations support at live events
Set up and management of the registration system – be the main point of contact and provide customer service support for clients
REQUIREMENTS:
3-5 years event marketing experience
Ability to multi-task and work at a very fast pace
Detail-oriented and extremely organized
Excellent marketing writer and communicator
Knowledge of social media marketing and audience development
Experience and expert skills in the areas of email and online marketing
B.A. or Four-year degree in Marketing, Communications or other relevant field or commensurate experience
Basic knowledge of html, database management software, data analysis software, Photoshop or equivalent design software
Our People Are Our Strength
Access Intelligence, we create exceptional experiences that ignite connection and commerce. We know that the more diverse and inclusive our staff and leadership teams are, the better we will be able to create these experiences for our customers. We have a strong commitment to improve diversity, equity and inclusion at our company. We embrace and encourage our employees' differences in age, color, disability, ethnicity, family or marital status, gender identity or expression, language, national origin, physical and mental ability, political affiliation, race, religion, sexual orientation, socio-economic status, veteran status, and other characteristics such as personality and personal interests that make our employees unique.
Our commitment extends to how we approach our events and content. We can't wait to see how our renewed focus on diversity, equity and inclusion will enhance your experience with us.
To apply for this position, please send an email to: jobs@accessintel.com or click here.