Job Posting
Content Director
Posted December 2, 2020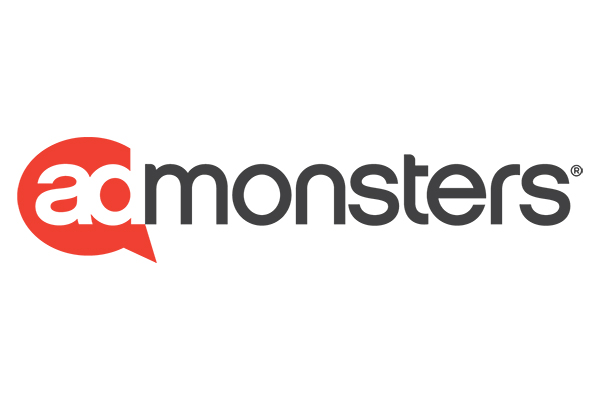 The AdMonsters team at Access Intelligence is seeking a Content Director to join its fast-paced and exciting digital media team. The Content Director works closely with the Group Publisher to set the editorial strategy and direction of the AdMonsters brand, represents the brand in the community on a regular basis, and collaborates with Marketing and Sales on overall group strategy.
Responsibilities include:
Work closely with Group Publisher and Marketing Director to set the strategy of the AdMonsters brand
Identify event session topics and solicits speakers for virtual and live events
Serve as key brand representative at AdMonsters events
Moderate panels of industry leaders on the most pressing topics in digital media
Lead and manage a content team on a daily basis
Attend industry events on a regular basis
Closely tracks industry trends for Adtech industry
Write 1-3 articles/week for newsletters and web site
Engage on social media for brand on daily basis
Assist in the scriptwriting for and organization of awards events
The Ideal Content Director Will Possess:
Four-year degree in Journalism, English, Communications or other relevant field or commensurate experience
Three to six years of relevant publishing/magazine experience and minimum of two years management experience
Excellent organizational skills and ability to work in a deadline-oriented environment
Excellent written and oral communications skills.
Tremendous presenting skills and the ability to think on your feet on stage
Industry experience preferred
Great judgment and a passion for excellence
About AI
Our People Are Our Strength
At Access Intelligence, we create exceptional experiences that ignite connection and commerce. We know that the more diverse and inclusive our staff and leadership teams are, the better we will be able to create these experiences for our customers. We have a strong commitment to improve diversity, equity and inclusion at our company. We embrace and encourage our employees' differences in age, color, disability, ethnicity, family or marital status, gender identity or expression, language, national origin, physical and mental ability, political affiliation, race, religion, sexual orientation, socio-economic status, veteran status, and other characteristics such as personality and personal interests that make our employees unique.
Our commitment extends to how we approach our events and content. We can't wait to see how our renewed focus on diversity, equity and inclusion will enhance your experience with us.
About AdMonsters
AdMonsters is the global leader in strategic insight on the future of digital media and advertising technology. Through our conferences, website, original research, and social media, we offer unparalleled in-person experiences and unique, high-quality online content focused on media operations, monetization, technology, strategy, platforms, and trends. AdMonsters is the meeting place for a dynamic and expanding community to connect, gain insight, develop best practices, and exchange thought leadership.
To apply for this position, please send an email to apply@accessintel.com or click here.