Job Posting
Conference Program Coordinator
Posted January 21, 2021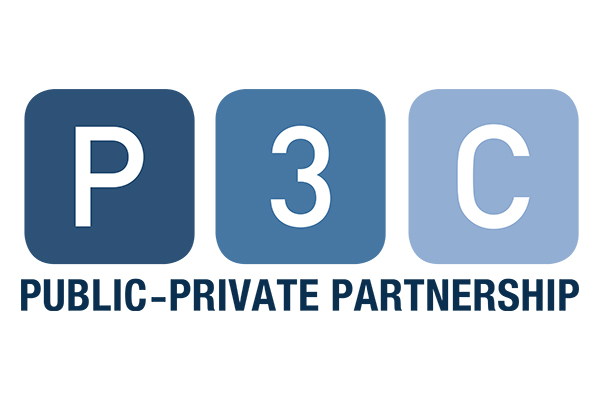 P3C Media, a division of Access Intelligence, LLC., the preeminent brand serving the Public Private Partnership (P3) Infrastructure marketplace, has an immediate opening for a Conference Program Coordinator to join the team. As a Conference Program Coordinator, you will be responsible for speaker recruitment and program development of the educational portion of seven events, speaker relations, and interaction with clients. Having familiarity with the use and development of private public partnerships and an understanding of the procurement, development, and financing of infrastructure is a bonus.
As a Conference Program Coordinator, you serve as a liaison between the event and its many educational partners, speakers, sponsors, representing the shows' best interest. You are a tireless recruiter finding great speakers for the events, with strong organization skills, a willingness to learn the multiple markets we serve, and are committed to presenting the highest-level content at all events. You understand that the conference content is what attracts both attendees and exhibitors to participate in the event and is a significant revenue stream for the events. Working closely with Brand Director and the team, you will collaborate closely to manage the program logistics of the conference, including the schedule, meeting rooms and speaker relations.
Requirements:
To succeed in this role, you will need to be extremely organized and detail oTo succeed in this role, you will need to be extremely organized and detail oriented in order to manage the various events, speakers and status of each. A can-do attitude, an eagerness to learn the infrastructure and events industry, and excellent interpersonal skills will serve you well as you meet key players in the industry and put together must-see events. Additionally, ability to thrive in a fast-paced environment, managing projects requiring input from multiple sources with the ability to multitask on more than one event or project at a time are crucial to have in order to stay focused and on top of each of the 7 events of this brand.
A B.S. or B.A. in business or related degree and 1-3 years conference development experience is required, with travel to live events essential for the role. Proficiency in Excel, Word and Outlook; experience in html, database management software are preferred.
About AI
Our People Are Our Strength
At Access Intelligence, we create exceptional experiences that ignite connection and commerce. We know that the more diverse and inclusive our staff and leadership teams are, the better we will be able to create these experiences for our customers. We have a strong commitment to improve diversity, equity and inclusion at our company. We embrace and encourage our employees' differences in age, color, disability, ethnicity, family or marital status, gender identity or expression, language, national origin, physical and mental ability, political affiliation, race, religion, sexual orientation, socio-economic status, veteran status, and other characteristics such as personality and personal interests that make our employees unique.
Our commitment extends to how we approach our events and content. We can't wait to see how our renewed focus on diversity, equity and inclusion will enhance your experience with us.
To apply for this position, please send an email to jobs@accessintel.com or click here.