Job Posting
Client Services Representative
Posted January 10, 2022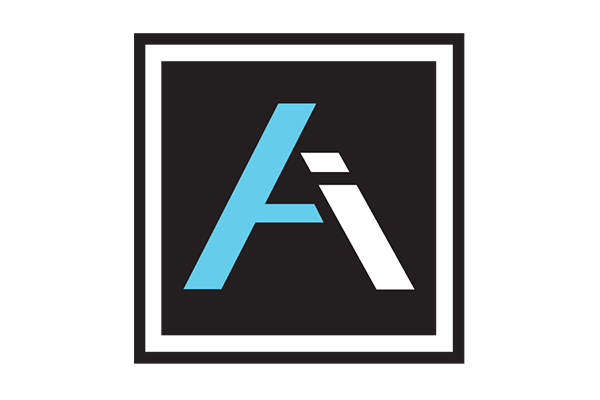 The Client Services Representative serves both internal and external clients in establishing and maintaining subscriptions to various AI publications and related websites, as well as supporting A.I.'s numerous events by registering prior attendees and assisting clients with general event information. This position requires the ability to interact with a diverse group of domestic and international clients and respond quickly to their informational needs.
PRINCIPAL DUTIES AND RESPONSIBILITIES:
Respond to information requests via incoming phone calls, e-mail requests, and online chats
Process subscription orders/renewals and research accounts utilizing a variety of customer databases
Perform outbound calls encouraging clients to renew existing subscriptions as term expiration nears
Perform outbound calls encouraging previous event registrants to re-register for current year's event
Provide basic training and troubleshooting assistance to clients attempting to access web-based information and/or place product orders online
Provide support to internal marketing staff by extracting and manipulating information from the subscriber database when necessary
Partner with internal marketing directors in determining pricing and other special support for group subscriptions
Provide general support at occasional local trade shows upon request
Other duties as assigned by the Client Services Manager
JOB REQUIREMENTS:
Solid verbal and written communication skills
Strong organizational skills coupled with excellent follow-up practices
Intermediate knowledge of M/S Excel and Word and the ability to quickly learn new software applications and products
Fast and accurate data entry skills
Impeccable punctuality and attendance
Keen eye for detail
Ability to meet deadlines and prioritize workload
Associates Degree or eighteen months experience in a client support role
About AI
Our People Are Our Strength
Access Intelligence, we create exceptional experiences that ignite connection and commerce. We know that the more diverse and inclusive our staff and leadership teams are, the better we will be able to create these experiences for our customers. We have a strong commitment to improve diversity, equity and inclusion at our company. We embrace and encourage our employees' differences in age, color, disability, ethnicity, family or marital status, gender identity or expression, language, national origin, physical and mental ability, political affiliation, race, religion, sexual orientation, socio-economic status, veteran status, and other characteristics such as personality and personal interests that make our employees unique.
Our commitment extends to how we approach our events and content. We can't wait to see how our renewed focus on diversity, equity and inclusion will enhance your experience with us.
To apply for this position, please send an email to jobs@accessintel.com or click here.