Job Posting
Audience Marketing Specialist
Posted April 27, 2022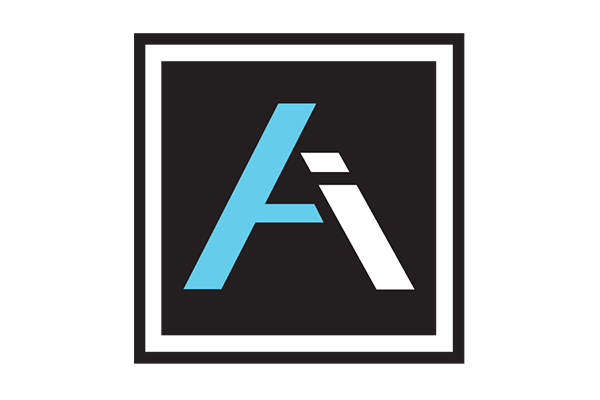 Access Intelligence is seeking an Audience Marketing Specialist to join our audience marketing team. This role works hands-on in our CRM to ensure we are acquiring, engaging and converting high-return contacts. Location is flexible.
The position is responsible for working with marketing and sales teams to get prospects to engage with us as event attendees, subscribers, content downloaders, webinar attendees, awards-program entries, digital advertising and event sponsorship. The role supports revenue, provides customer insights or improves business performance for our leading brands. The role should help the sales team close more sales and help the marketers onboard new profitable audience.
As the Audience Marketing Specialist, you will be responsible for:
Database processes/Marketing Support
Update/find replacements for paying customer lists we can no longer reach by email 2x year
Finding lookalikes of current buyers
Tracking lifetime value and list performance
Benchmark reports we use to quantify how their activities help brands achieve audience goals
Data quality and enhancement
Restoration/disaster recovery
Sales Support:
Provide team with qualified leads from competitive events and other lists relevant to their market (process will involve tagging existing database contacts, summarizing counts by company/title or
Assist team with RFP's with audience counts and positioning for client
Help with sales reporting for higher value clients as needed
Provide audience updates/insights 4x per year
Collaborate with sales representative and corporate audience director on sales initiatives
Data enhancement
Update key database information to support sales and marketing including Fortune 1000, Leading National Advertisers, Inc 5000, Internet Retailer 1000, etc…
Create, maintain and update coding that supports targeted messaging like gender, geography, business type, function.
Tag and upload new segments including webinar attendees and content downloaders monthly
Upload registration and entry lists
Position requirements
Excellent communication skills
Excellent reporting skills -showing how their activity ties in to strategy, and produces revenue.
Advanced Excel and analytical skills
Attention to detail and quality are a must
If you are proactive, hands-on, inquisitive, have the ability to shift and manage priorities often and a keen attention to detail this role is for you!
About AI
Our People Are Our Strength
At Access Intelligence, we create exceptional experiences that ignite connection and commerce. We know that the more diverse and inclusive our staff and leadership teams are, the better we will be able to create these experiences for our customers. We have a strong commitment to improve diversity, equity and inclusion at our company. We embrace and encourage our employees' differences in age, color, disability, ethnicity, family or marital status, gender identity or expression, language, national origin, physical and mental ability, political affiliation, race, religion, sexual orientation, socio-economic status, veteran status, and other characteristics such as personality and personal interests that make our employees unique. Our commitment extends to how we approach our events and content. We can't wait to see how our renewed focus on diversity, equity and inclusion will enhance your experience with us.
To apply for this position, please send an email to apply@accessintel.com or click here.