Job Posting
Associate Editor
Posted October 5, 2021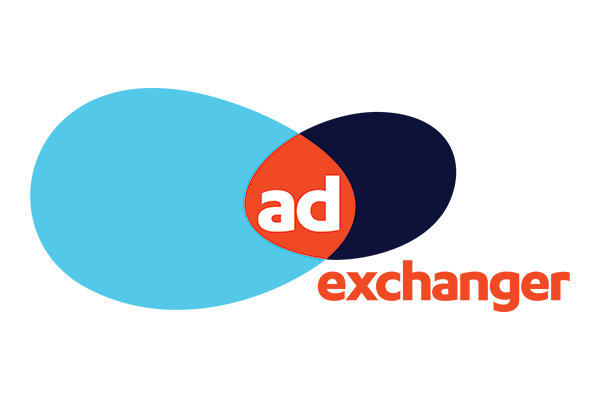 AdExchanger is looking for a motivated and talented Associate Editor to join our award-winning editorial team. We're looking for a collaborative and curious individual who is comfortable digging into the often technical issues that are defining the future of data-driven digital marketing.
This associate editor will develop our TV and video beat, becoming AdExchanger's expert on TV's shift to streaming and the challenges and opportunities of advertising on connected TV.
Associate Editor responsibilities include:
Daily news reporting on TV and video beat
Overseeing content in AdExchanger's daily newsletter
Participation in AdExchanger's weekly roundtable podcast "The Big Story" 
 Involvement in AdExchanger events (both live and virtual) 
Work closely with editorial team to refine and deploy best-in-class
Cultivation of a network of sources who will contribute to the next wave of AdExchanger's industry coverage  
Skills to be successful as an Associate Editor:
3+ years of reporting experience
Proven ability to cultivate sources and generate original story ideas
Comfortable working in a fast-paced, deadline-oriented environment 
Ability to work independently while also engaging in daily news calls with colleagues and weekly editorial planning discussions
Familiarity with digital advertising and marketing industries preferred
About AdExchanger
AdExchanger is an integrated media and events producer devoted to the digital advertising and marketing space. Our award-winning publication enables the exchange of ideas between all members of the "ecosystem," including marketers, agencies, publishers, data providers, advertising and marketing technology companies, analysts, the investment community and the press.
In addition, we produce the leading conference in programmatic media, PROGRAMMATIC I/O New York.
About AI
Our People Are Our Strength
Access Intelligence, we create exceptional experiences that ignite connection and commerce. We know that the more diverse and inclusive our staff and leadership teams are, the better we will be able to create these experiences for our customers. We have a strong commitment to improve diversity, equity and inclusion at our company. We embrace and encourage our employees' differences in age, color, disability, ethnicity, family or marital status, gender identity or expression, language, national origin, physical and mental ability, political affiliation, race, religion, sexual orientation, socio-economic status, veteran status, and other characteristics such as personality and personal interests that make our employees unique.
Our commitment extends to how we approach our events and content. We can't wait to see how our renewed focus on diversity, equity and inclusion will enhance your experience with us.
To apply for this position, please send an email to jobs@accessintel.com or click here.