Job Posting
Associate Editor, AdMonsters
Posted January 11, 2022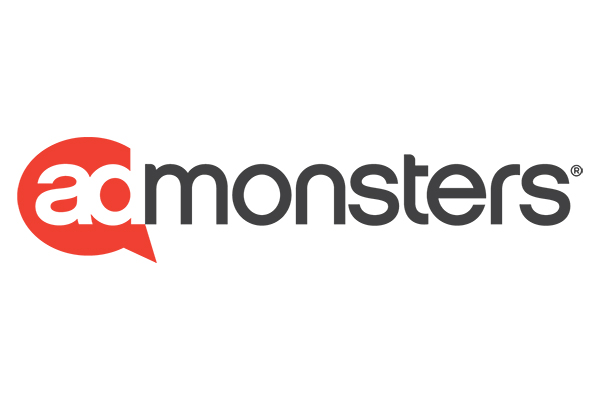 AdMonsters is looking for a detail-oriented, passionate Associate Editor to work alongside our Content Director in writing, editing and coordinating content for AdMonsters, including our website, newsletters, special reports, podcasts, and virtual and live events. The Associate Editor will also play an integral role in overseeing the expansion and growth of the AdMonsters community, help program our events, and brainstorm and execute new initiatives. As well, the role will work closely with marketing and sales in a project management capacity.  
WHAT YOU'LL DO
Create content for AdMonsters products
Oversee newsletter production and publishing schedules
Assist with developing and executing a comprehensive social media strategy
Assist with programming and recruiting speakers for virtual and live events
Cultivate relationships within the digital media and advertising industries
Travel to trade shows, conferences and Access Intelligence offices as required
WHAT WE'RE LOOKING FOR
3+ years of experience in the Media, Marketing or Ad Tech Industries
Exceptional written and communication skills
Excellent organizational skills and ability to work in a deadline-oriented environment
Demonstrates flexibility; can re-define role as needed and adapt to change
Self-starter who is also a good team player
Familiarity with the digital media and advertising technology industries preferred
Industry and trade show experience a plus
About AdMonsters
AdMonsters is the global leader in strategic insight on the future of digital media and advertising technology. Through our conferences, website, original research, and social media, we offer unparalleled in-person experiences and unique, high-quality online content focused on media operations, monetization, technology, strategy, platforms, and trends. AdMonsters is the meeting place for a dynamic and expanding community to connect, gain insight, develop best practices, and exchange thought leadership.
Our People Are Our Strength
At Access Intelligence, we create exceptional experiences that ignite connection and commerce. We know that the more diverse and inclusive our staff and leadership teams are, the better we will be able to create these experiences for our customers. We have a strong commitment to improve diversity, equity and inclusion at our company. We embrace and encourage our employees' differences in age, color, disability, ethnicity, family or marital status, gender identity or expression, language, national origin, physical and mental ability, political affiliation, race, religion, sexual orientation, socio-economic status, veteran status, and other characteristics such as personality and personal interests that make our employees unique.
Our commitment extends to how we approach our events and content. We can't wait to see how our renewed focus on diversity and inclusion will enhance. We can't wait to see how our renewed focus on diversity, equity and inclusion will enhance your experience with us.
To apply for this position, please send an email to jobs@accessintel.com or click here.